Need help logging in?
Please note that your password is case sensitive. If your first attempt doesn't work, please check to see if your caps lock key is on.
If you requested a password reset, please allow a few minutes then check your email for instructions.
If you do not know your username and/or password, please contact your supervisor for that information.
Still having trouble? Email us at help@homecarepulse.com
Admin Support Hours of Operation:
Monday - Thursday 8am - 5pm MST, Friday 8am - 3pm MST
Learner Support Hours of Operation:
Monday - Saturday 8am - 7pm MST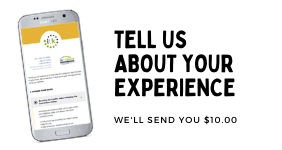 Thank you for trusting us with all your training needs.
We love getting feedback from learners and training managers.

We want to hear from you too!
Click the link below and tell us your learning/training success story!